This is been my longest break from blogging yet but that doesn't mean I haven't been busy.
I've been so focused on my book since February that not much other writing has been going on.
Work on a bunch of short stories. They get your name out there but that usually means no time for longer work.
Work on your book. It's so all-consuming that trying to work on anything else at the same time makes your brain want to explode.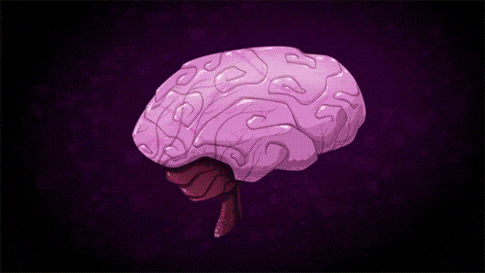 Having said that, I will have new work coming out soon!
I've contributed a story to the next anthology from the Great Lakes Horror Company! Husks will be appearing in Group Hex Vol. 2 this fall.
If you want to get a sneak peak at what to expect, you can still grab a copy of Group Hex Vol. 1. In fact, my fellow HWA Ontario member Brian Clement directed and a whole slew of other members & volunteers worked over a recent weekend to create amazing trailers for the anthologies.
The trailer for Volume 2 is still being kept under wraps for now, but you can check out the teaser for Volume 1!
Have a look!

As a special treat for horror lovers, you can grab Group Hex Vol. 1 at the special sale price of $0.99!
Summer is flying by fast and I'm trying to enjoy as much of it as I can, while still pushing forward on my book. Revising this thing has been eye-opening in so many ways. Hopefully I'll be able to share more about it in the coming weeks.
I'll also have news of another new story you can read for free! Stay tuned…
Save
Save
Save
Save
Save
Save